Tradewind 35 gallery. If you own a Tradewind 35 and would like to add some photo's to this gallery please e-mail them to webmaster@traditionalsail.co.uk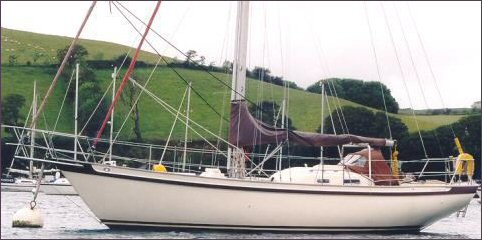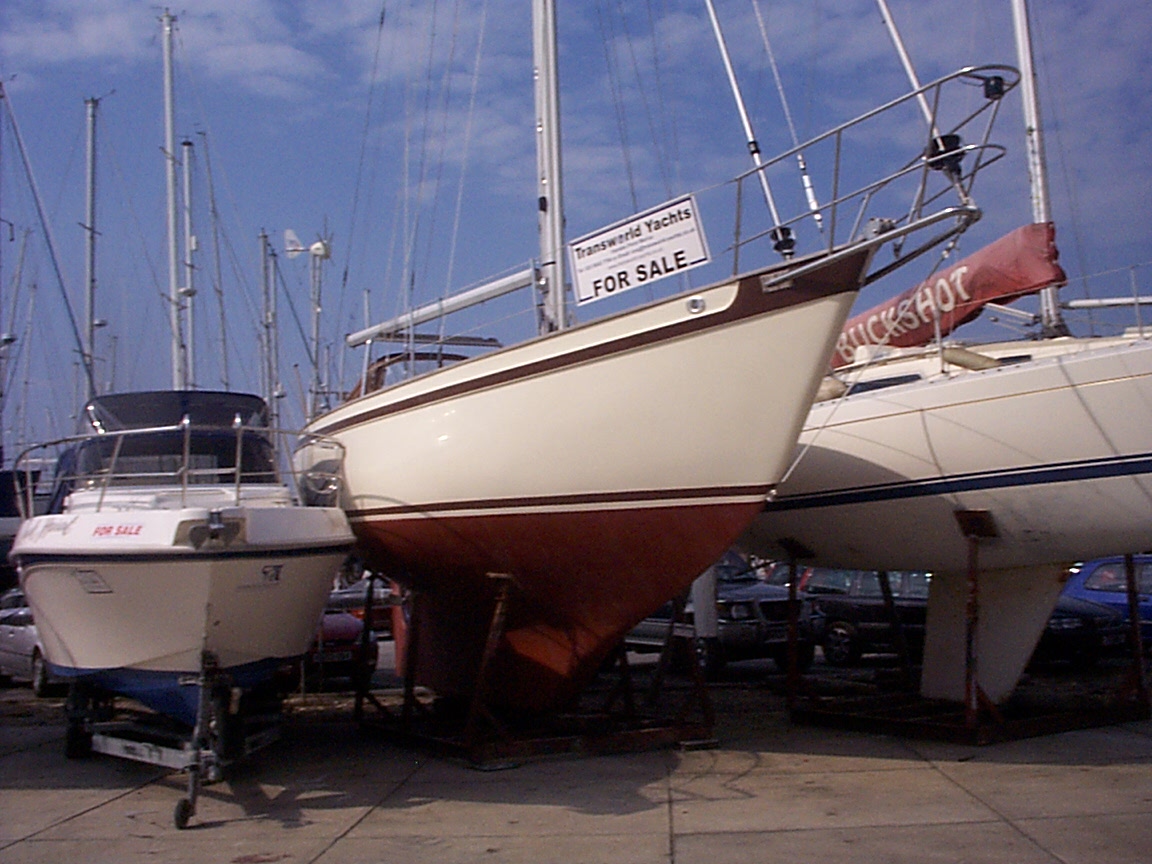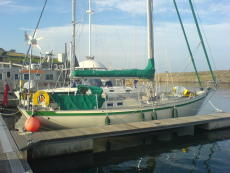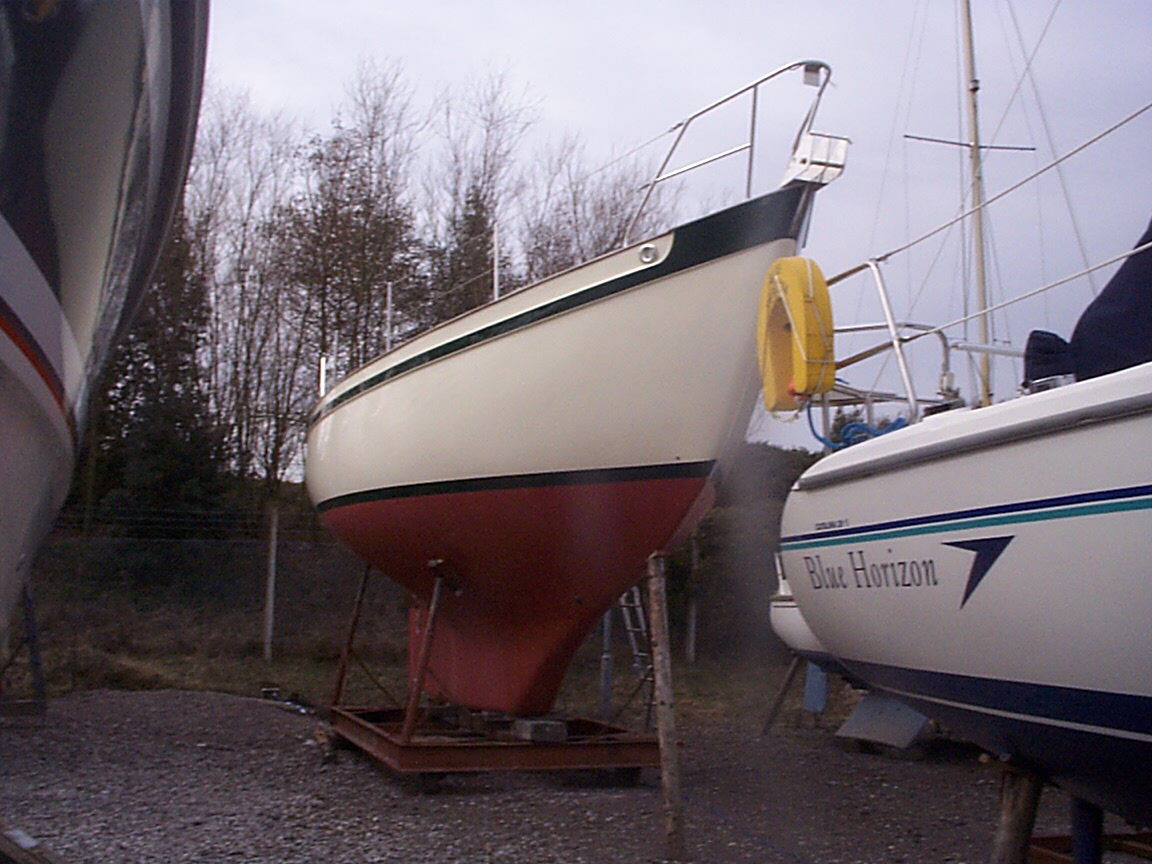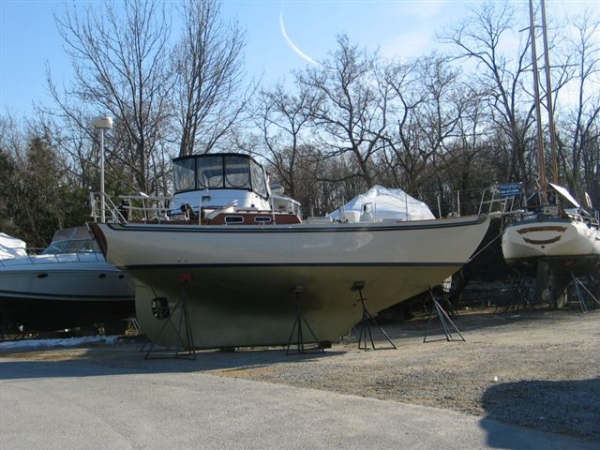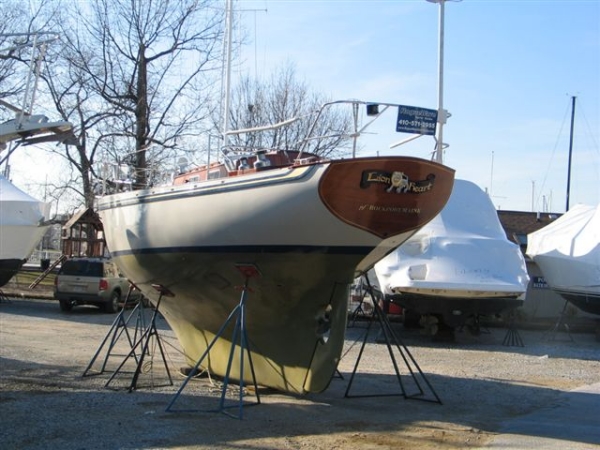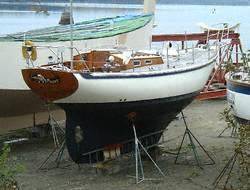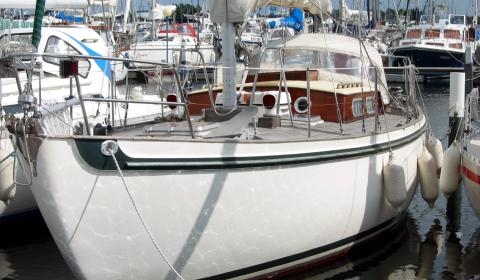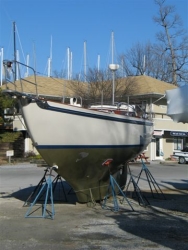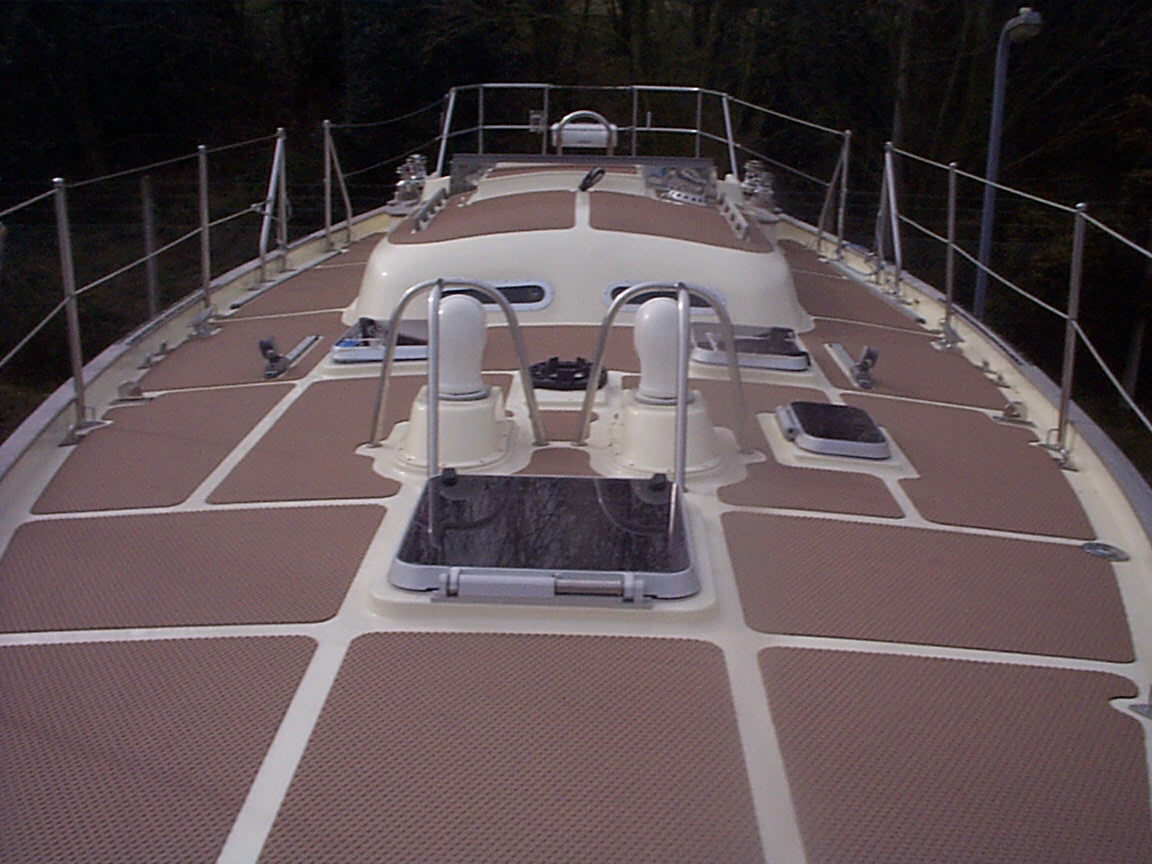 The vessel below is S/v 'Bombadilla', a Tradewind 33 built in 1978 by Fredrick C Mitchell in Poole. She has a Mercedes OM36 Diesel engine. She is currently sailing in America.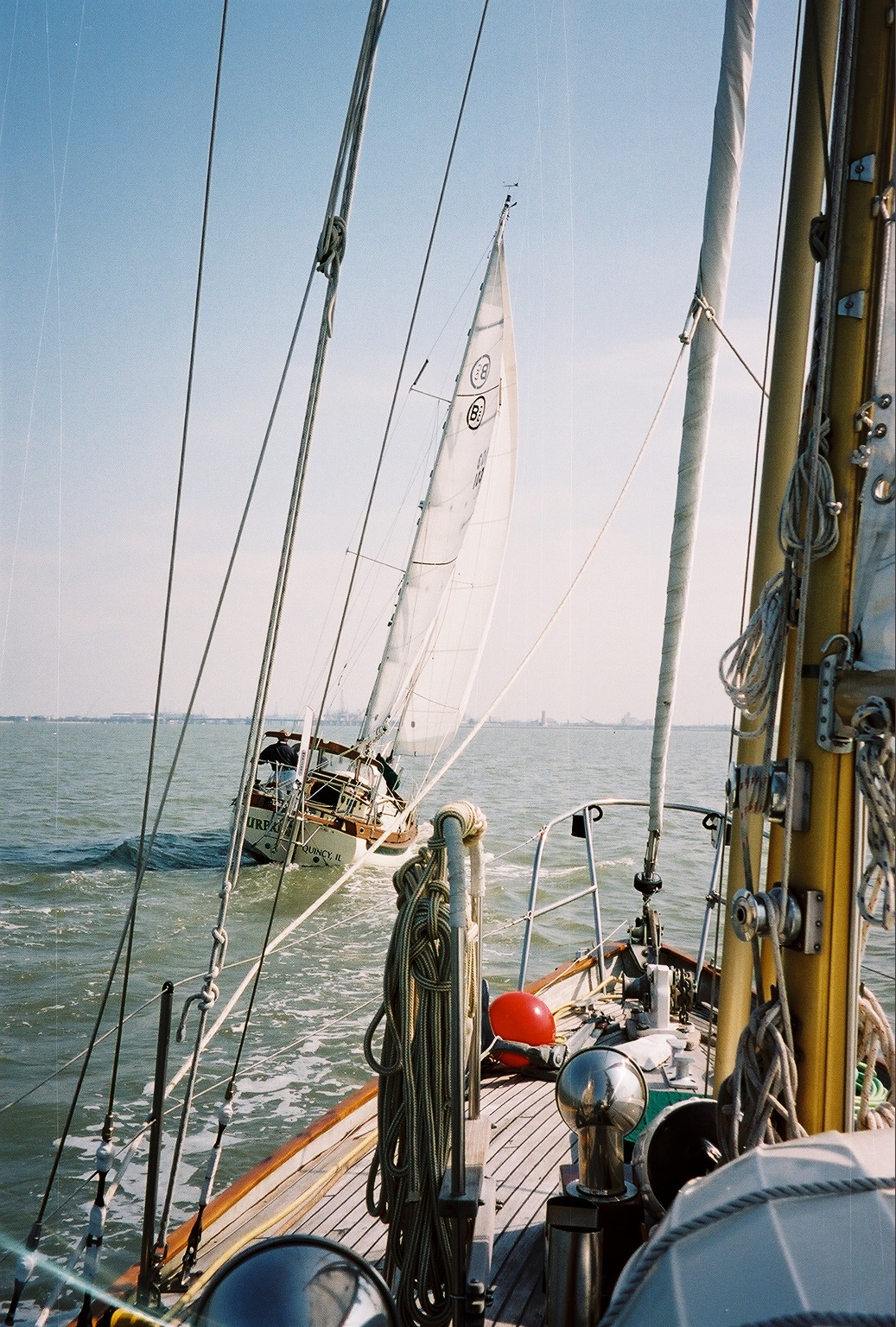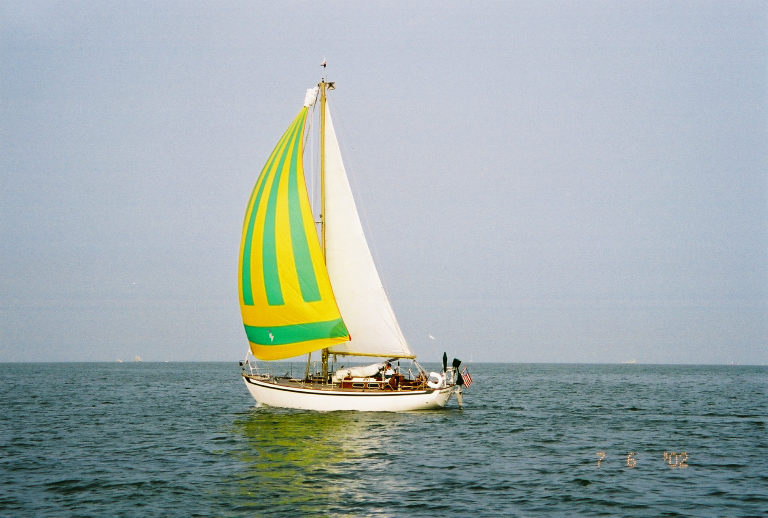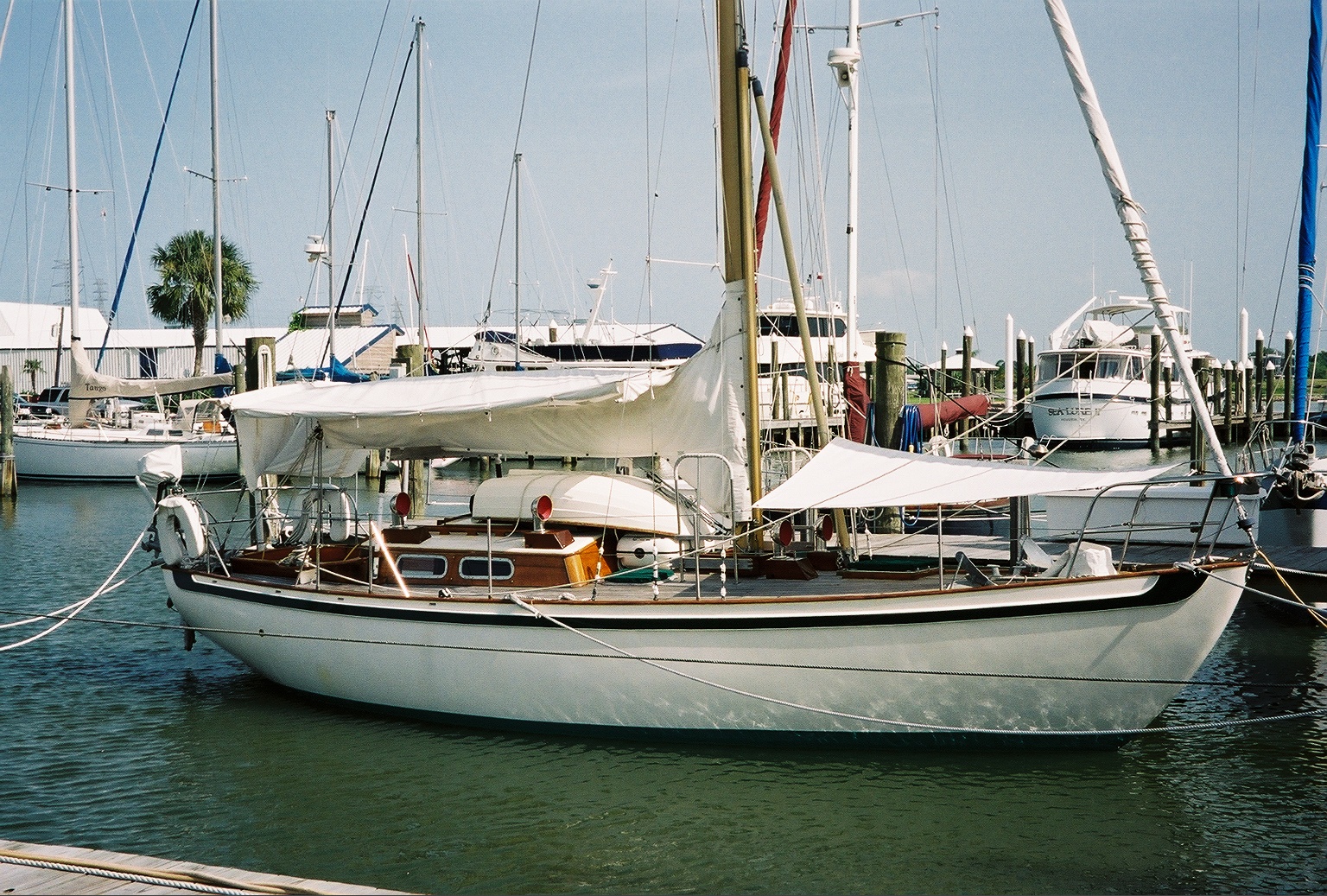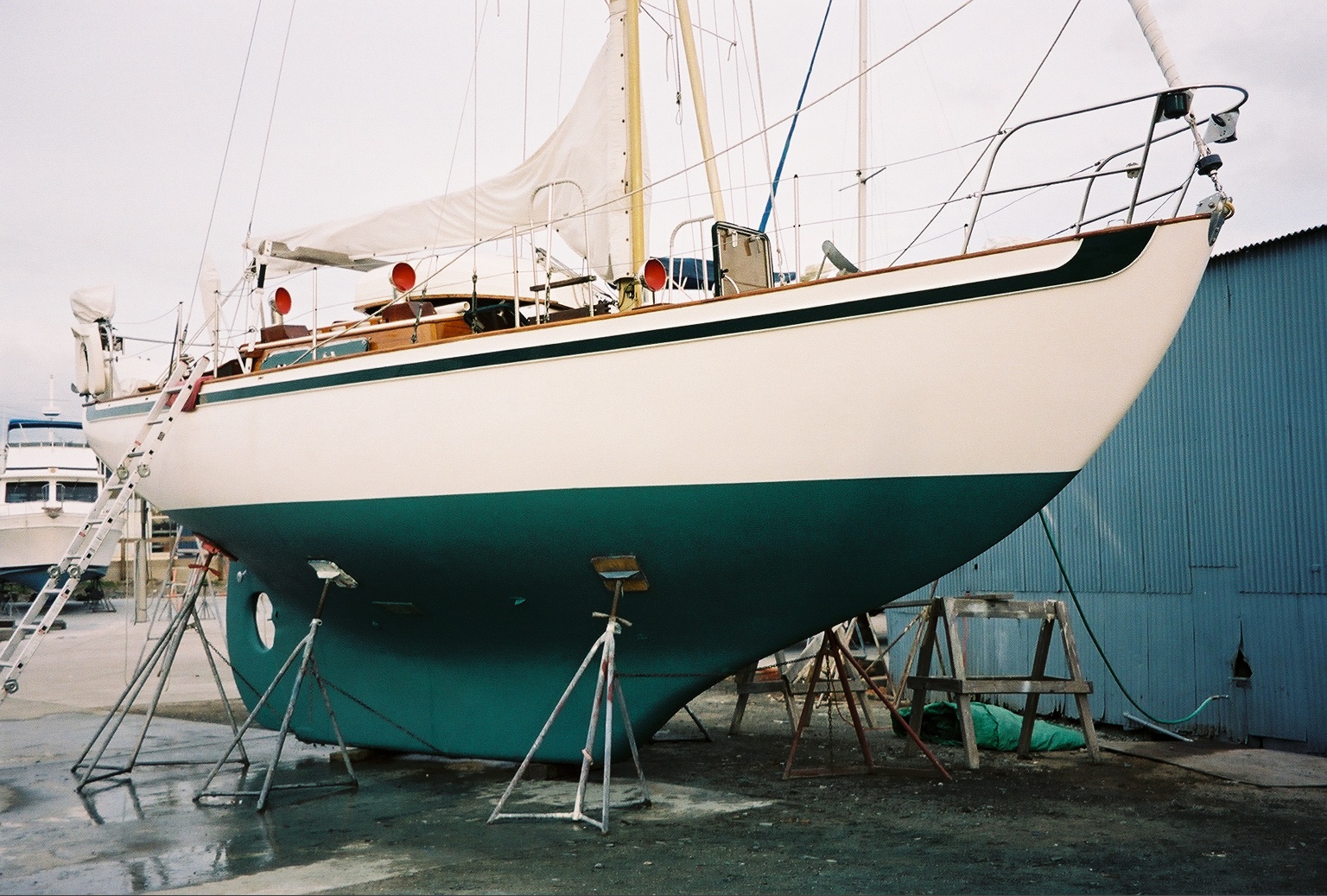 This is S/v. 'Surprise' sailing behind S/v. 'Bombadilla'.
Our Tradewind 35 is available at several stages of completion. Please ask for prices and details.
Please E-mail tradewind@traditionalsail.co.uk for a quote.
Contact Information. The 'Duchess' Re-build. The 'Atlantis of Rhu' project. The 'Skag of Lorne' project. Boat advert application form. Boats for sale listing. Boats for sale page. Past projects. Thames rowing skiff construction photo's. Thames rowing skiff complete! Links page.
The full Tradewind range. The Tradewind 35. The Tradewind Atoll 25. The Tradewind Islander 32.