.We are a traditional boat building company

established for over thirty years and

based in the south west of England.

We offer a variety of services from traditional shipwright's to high class fitting out of bespoke built boats to your or your designers specification.

Traditional boats for sale. Click here to see our listings.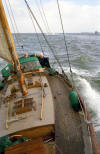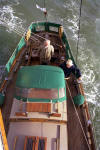 `Atlantis of Rhu` is now sold. She is a 1946 original 'Jack' Laurent Giles designed classic, re-built by us. She is a superb, long keel cruising boat, re-built to the highest standard. For full details of the project's progress click here.
Atlantis offers a good opportunity for you to specify the interior layout and equipment for extended cruising. Don't miss this opportunity.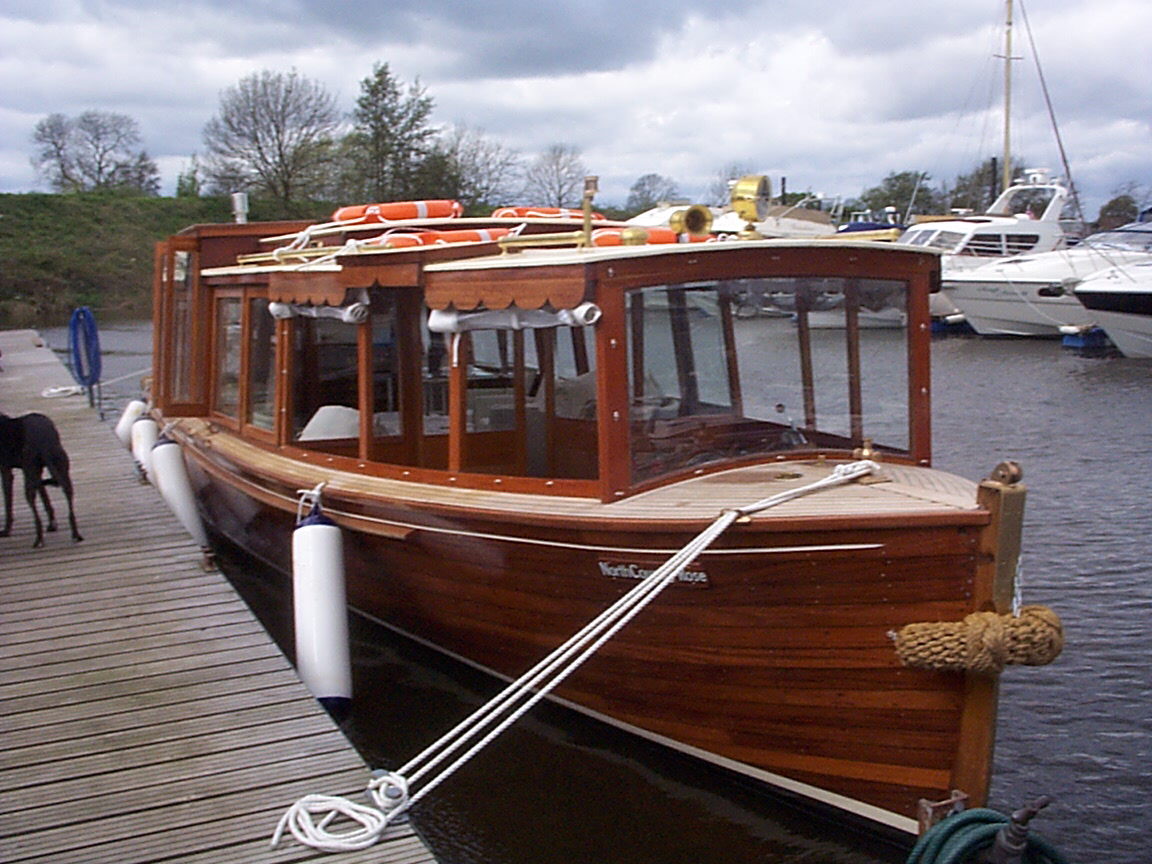 `Duchess` is a turn of the century gentleman's cruiser, built of mahogany. We re-built her over a period of 15 month's. She is now complete, launched and looking wonderful. To see the full photographic history click here.
I offer marine survey, pre-purchase/insurance inspections etc on any class or construction of vessel. For full details please visit my other web site @ www.marinesurveyor.org.uk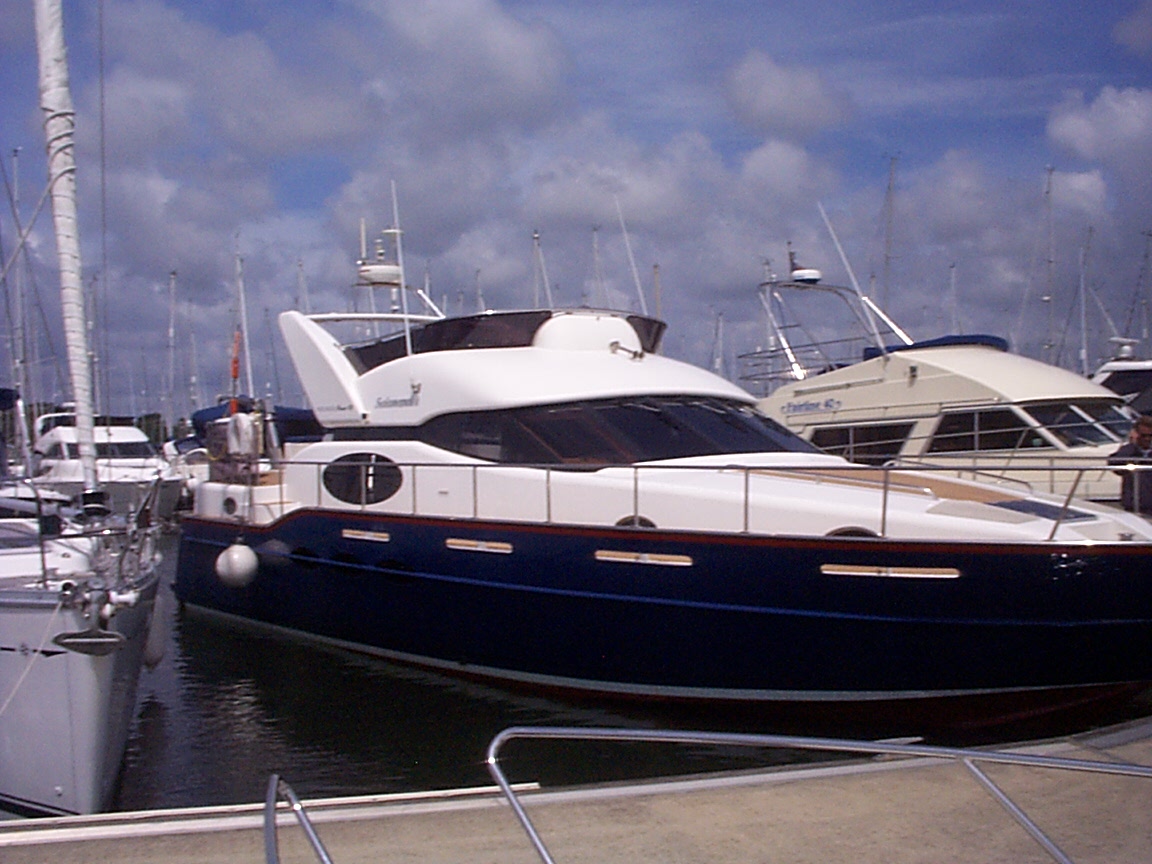 One of the portfolio of yachts that we look after is for sale. Salamander, a Premier Power 50, built by premier Yachts in 1996 has been looked after since 2007 when she was bought and surveyed by me for my client. We are open to sensible offers around €250,000 (euros). Full specification here!
We build traditional dinghies to your chosen designers specification. Please ask for details. See our Thames rowing skiff being built here or finished here.
To see the Tradewind 35 photo gallery click here, there are lot's of photo's to see.
The boats for sale section has a few select cruising boats which may be of interest. If you have a cruising boat that you would like to sell please send the details to enquiries@traditionalsail.co.uk
Tel 01454 880055 or 07710 175871or email enquiries@traditionalsail.co.uk:
Also visit www.english-oak.co.uk
Contact Information. The 'Duchess' Re-build. The 'Atlantis of Rhu' project.
The 'Skag of Lorne' project. Boat advert application form. Boats for sale listing.
Boats for sale page. Past projects. Thames rowing skiff construction photo's.
Thames rowing skiff complete! Links page.
This site last updated on 19/11/2012
Christopher Berry Boat Builders is a sole trader.
<![if !vml]>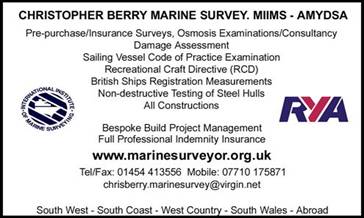 <![endif]>
If you have a marine business and would like to advertise on this web site please e-mail enquiries@traditionalsail.co.uk
Our telephone number is 0044 (0)1454 880055 or mobile 0044 (0)7710 175871